Our Team
Based in the East Bay of Northern California, String Assembly is an arts community rooted in inclusion, activism, and social justice with a classical string player flavor, though we love all sorts of collaborations.
Musicians and groups are professionals with decades of experience, and a love for their community.
Proceeds from the shop and paid projects all go toward our community projects for social justice.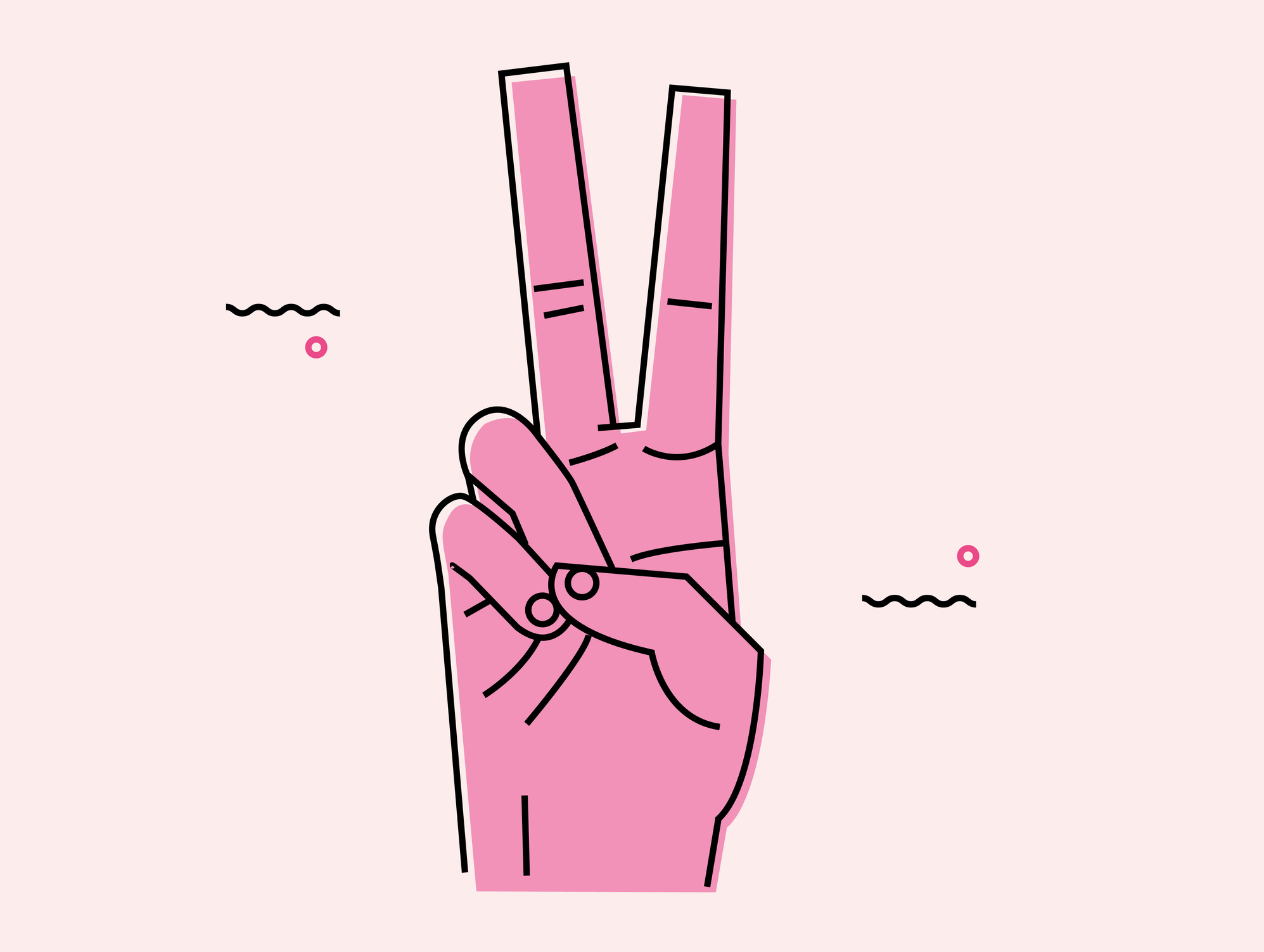 Advocate for the arts and its people, while also working to dismantle its investment in privilege.
We work to create resilient lives for artists in precarious times.
We believe that the arts are not an extravagance, but both part of and a sign of a healthy, thriving community. For every community.
We consider how we use music to question, comprehend and respond to the forces that shape our lives.
There's beauty in practicing a craft at a high level. That craft can feel esoteric, though, when we see our neighbors and communities struggle for the basics, while we argue tuning systems.
We want a way to appreciate our craft, to practice it at a high level, in a way that reaffirms our values every time we play.
We need a way to live that allows us to value our families, to support ourselves, to work for social justice and progress, that doesn't mean sacrificing a high level of performance, or working in another field altogether. We want to feel joy in what we are doing after we click our cases shut for the day.
String Assembly is working for a world in which "classical" musicians are an integral and sustainable part of any community, a living art that is not just an extravagance for the few and privileged, but sustenance for many.